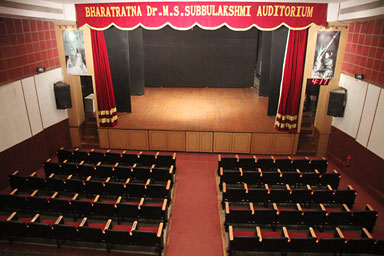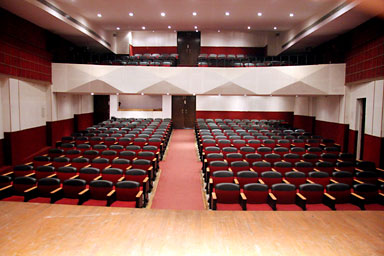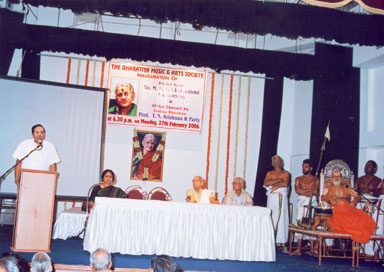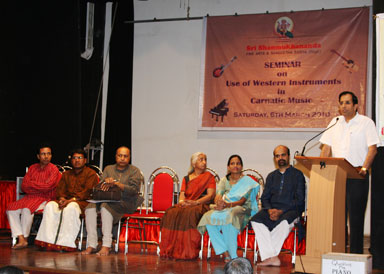 The erstwhile Bharatiya Fine Arts Society, located on Plot H, Bhaudaji Road Extension, Sion West, Mumbai 400022 houses the new Bharat Ratna Dr. M. S. Subbulakshmi Auditorium, on the second floor.


The up-to-date facilities match the requirement of a small auditorium. The Auditorium has a total seating capacity of 285, with 213 seats on the ground floor and 72 seats on the first floor.

The auditorium has a stage size of 18' (width, side to side)
x19' (depth, back to front).